Free eBook!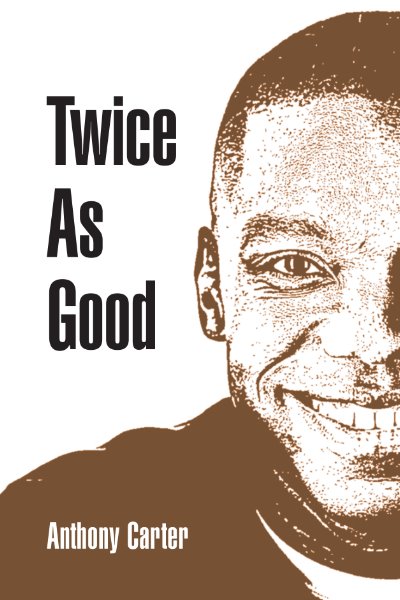 "Twice As Good" the latest book from Anthony Carter is available free for a limited time. Download: ePub, Mobi or PDF.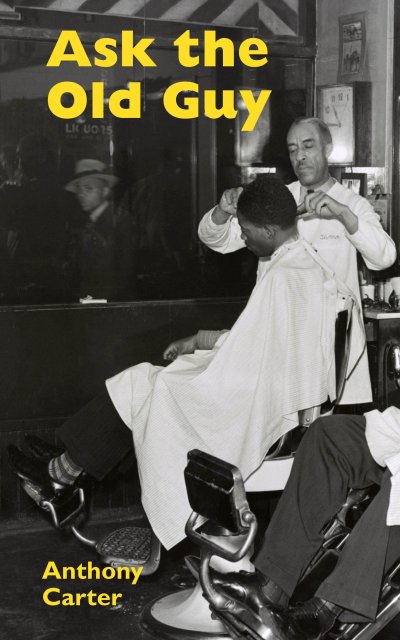 "Ask the Old Guy" by Anthony Carter is available to purchase in PDF, EPUB or MOBI format. $9.95
Note: your purchase gives you access to all three formats.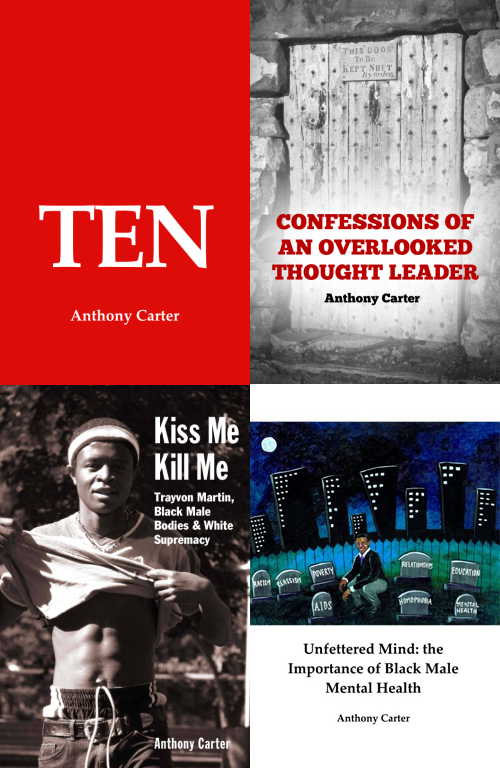 Visit the books page for more titles by Anthony.
Video & Audio
NEW! August 9, 2020 In the latest in my series "Visionaries and Truthtellers Presents" I talk with Shariya' Gray - The Black-Matician. The blog page about this video is here. If you enjoy this video please tell your friends and link.
Please join me in an intimate chat with my friend, Aaron Wilson. A chance encounter a little over a year ago provided me with an additional ally in my quest for world domination. Here we discuss music, solitude, self esteem and my two favorite topics: focus and building productive support networks. The blog post about this video is here.
Mark S. King is a writer, activist and overall great guy. This is the latest in the series Visionaries and Truthtellers. A new video every three weeks. The blog post about this video is here.
Anthony's guest is Craig Washington. Visionaries and Truthtellers is a series of conversations with artists, thinkers and anyone who is interested in the human condition. Every three weeks a new discussion will be published. The blog post about this video is here.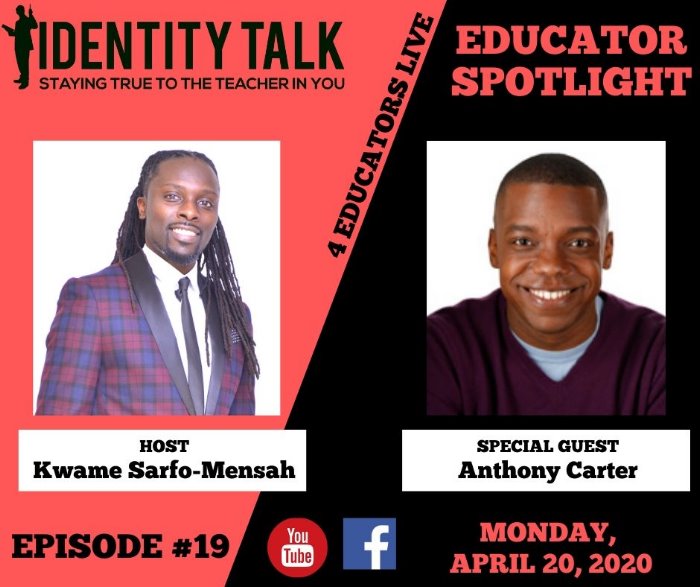 Kwame Sarfo-Mensah interviews Anthony Carter. It's always exciting to meet other black men committed to transforming themselves and the world. Please listen as we discuss millennials, education, great intergenerational relationships and how we can "Ask the Old Guy" for insight and get tools to create and sustain change. Enjoy!
Anthony talks about his book "Rules of Reality" in this video interview. If you'd like to link, the page for the video can be found here.
As gay men, any and all attempts to build community puts a nail in the coffin of domination, coercion and exploitation.