Even though I had taught and lived in Japan and developed some stellar programs for at-risk youth on both coasts, I was told repeatedly (50 times in one day) that I had no marketable skills.
When I would get down and tell friends this is too hard, they would ask: what did you do in NYC ?
Didn't you move there with $300 and no job or a place to live ?
This would remind me that what I'd done was refuse to quit.
I didn't quit and I allowed myself some fear and then reminded myself : I have been in a similar spot before.
Get up and keep pushing.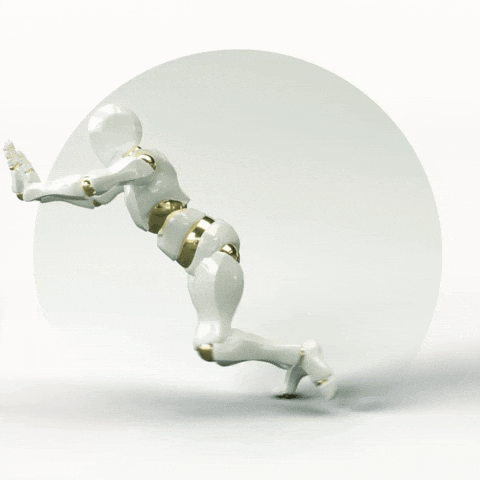 Dry those tears and remember who you are.
There were times when I would make a daily list of my accomplishments and things that I had been a part of that were madly successful and just read and reread this list until it was a part of me.
I knew how to work and make myself stand out , be persistent and take risks , what I spent a year and a half learning was how to apply my superpowers in a very different environment and in a very different way.
It takes a very trusted friend to point out another's ability to get things done and to accomplish goals and deal with things that don't work out the way you planned.
It didn't matter what anybody said or thought about me or my skills or perceived lack thereof, what mattered is what I wanted, what I had to offer and what I was prepared to do to make sure my dreams were fulfilled.